About us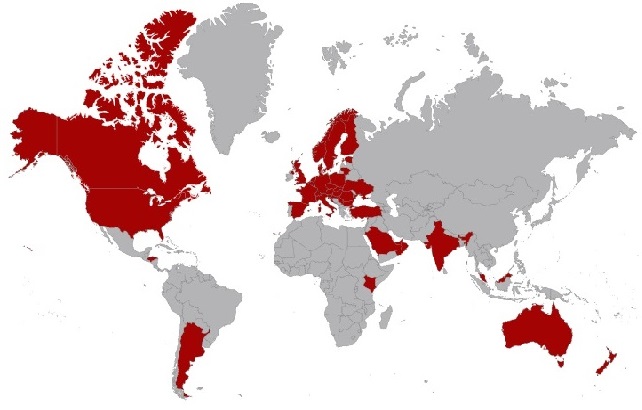 Drexia is a young, yet budding entreprise established in the middle of 2015 as an extracted part from Demiurg - the manufacturer of iButton readers. It happened so as Tomasz Wojtasik, who is one of Demiurg owners,  noticed the need to put more emphasis on RFID - the growing technology that brings a lot of perspectives for industry.

The original idea was to create an RFID reader that emulates a number of DS1990A by Maxim Dallas. The solution was well-received among those, who value the general concept of iButton and data transmission through 1-Wire interface, but desired to have it adapted to the newer technology.
The outcome in form of initial RFID readers was enthusiasticaly received among a number of users and within a short period of time Drexia gathered a group of loyal customers in nearly every part of the world. The vast majority of the customers work in the field of GPS and driver identification industry, however, we are open to adapting our products to new aspects of industry.

Despite stabilising the position on the market, Drexia is still looking for new ways of expansion concurrently improving on already available products.


Where You can find our products?
Fleet management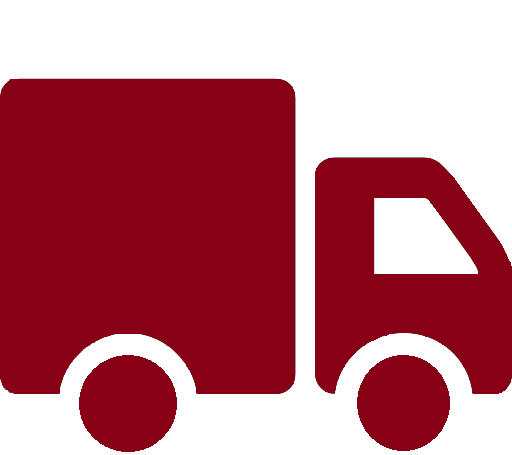 At this stage the overwhelming majority of our customers are active in the field of fleet management industry. Mostly our readers are used for solutions connected with GPS and tracker identification. Products of Drexia are especially well-received among the users of devices provided by Teltonika, CalAmp and ATrack.
 
Of course we are open to any new branches of the industry. If you would like to implement our products into your project, please contact us and we will try to reach a suitable solution.